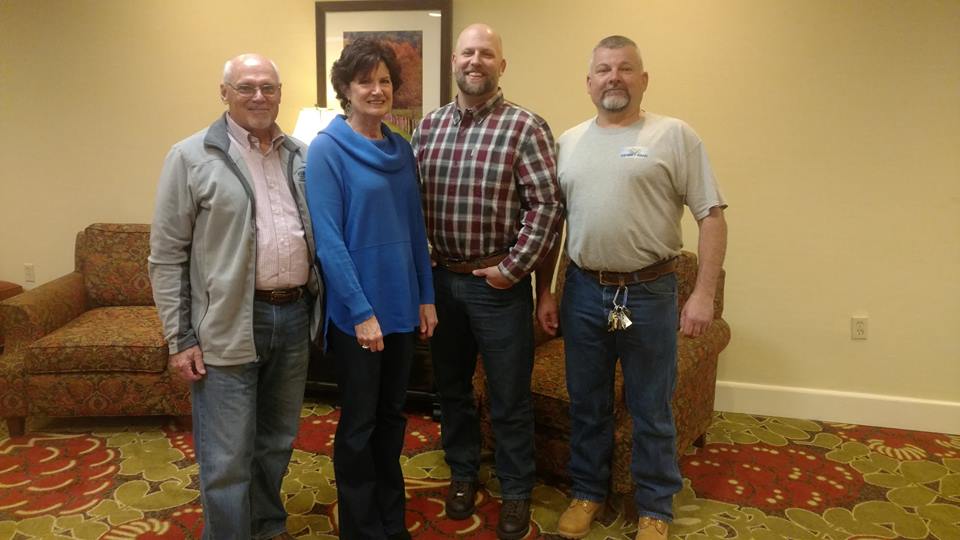 We are now Perma-Chink certified!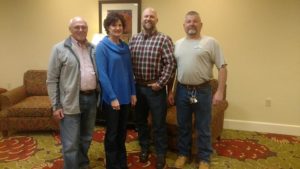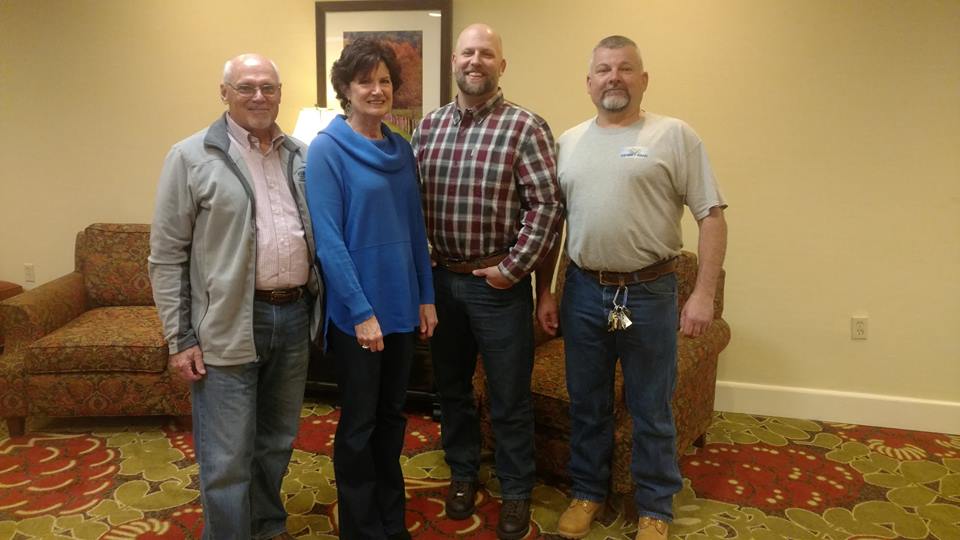 Hibernation wasn't in the books for us this winter!
Squeeky Clean has been working hard this winter to help you get ready for Spring. We are thrilled to show you all of the projects that have been in the works over the past couple of months. Recently, we have been especially excited about receiving our Perma-Chink Certification. For all our log cabin owners, this is the most widely applied chinking product in the world and will provide you the results to back it up. We know that adding this product and process to our list of services will further ensure that your log home stay is protected, beautiful, and authentic.
So, what exactly makes this product so beneficial?
Perma-chink ranks highest among competitors on the dimensions of longevity, appearance, performance, and ease of application. Perma-Chink is flexible due to its purely acrylic nature that allows it to adhere, stretch, and maintain a tight seal between logs. In addition, itss flexibility allows the product to actually move and stretch while maintaining a strong adhesion to the wood. This product differs from traditional mortars while maintaining the same visual and physical characteristics. The composition of Perma-Chink makes it more effective than traditional mortar in sealing and maintaining adhesion to logs—meaning more bang for your buck!
What do these benefits mean for me in the long run?
Well, using this product on your home can actually help to save you money each month. Yup, that's right—that means less heat loss, better air infiltration, and more money in your pocket from lower heating and electric bills. Part of the reason why we love this product so much is because of its potential to help reduce energy loss. Having the ability to not only save you some money on utility bills, but also become a "greener" company sounds like a win-win situation.
The shelf life of this product is up to 3 years, meaning you don't have to worry about yearly or even monthly reapplications. Perma-chink thrives in all climate types, so bring on the winter storms!
Will I be able to find a color that matches my current logs?
Perma-chink comes in a variety of colors so we can make sure we match your specific stain and and topcoat color. The consistency and variety of colors allow the acrylic product to work seamlessly and beautifully with your logs. We know that the maintenance and life of your log home is extremely dependent on the types of being used. That is why Squeeky Clean promises to only use the best and protective products when we perform any work on your home.
We are proud to have added Perma-chink products to our services and are confident that you will love the results. Let us show you how this product can enhance the appearance, while protecting your home and saving you money all at the same time.
As always, we take pride in our business and the work you allow Squeeky Clean to provide for you.
If you have any questions about Perma-Chink and how it can benefit your home, do not hesitate to call us!