Share a $30 coupon with your friends or family and when they book a service, you get a $30 credit on your next service!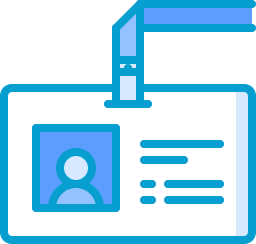 Signing up for our program is the first step. Shoot us over your information so we can get started!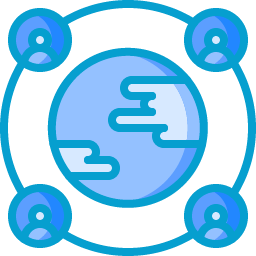 Share with friends & family
Now that you're all signed up, start sharing! Facebook and other social media outlets are a great way to share. Don't forget about email and good ole' word of mouth!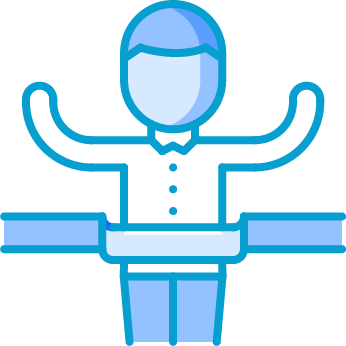 Once a friend or family member books a service, enjoy a $30 credit on your next cleaning! Doesn't get easier to earn $30!
Seen enough? Get started now.