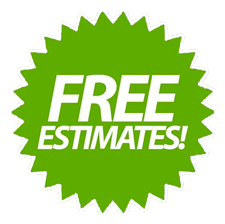 Deep Cleaning and Sanitation Has never been more important
In these uncertain times, cleaning and sanitation has never been more important. Since we started our company, we have adhered to a soft-washing technique that relies on soaps, rather than high pressure. These soaps have been shown by the CDC, the WHO, and various other agencies to kill a variety of organic growth in the form of mold, mildew, bacteria, and other pathogens. whereas high pressure just moves it off of a surface. Our soaps are EPA registered and approved for use by our qualified team, which is also FEMA certified.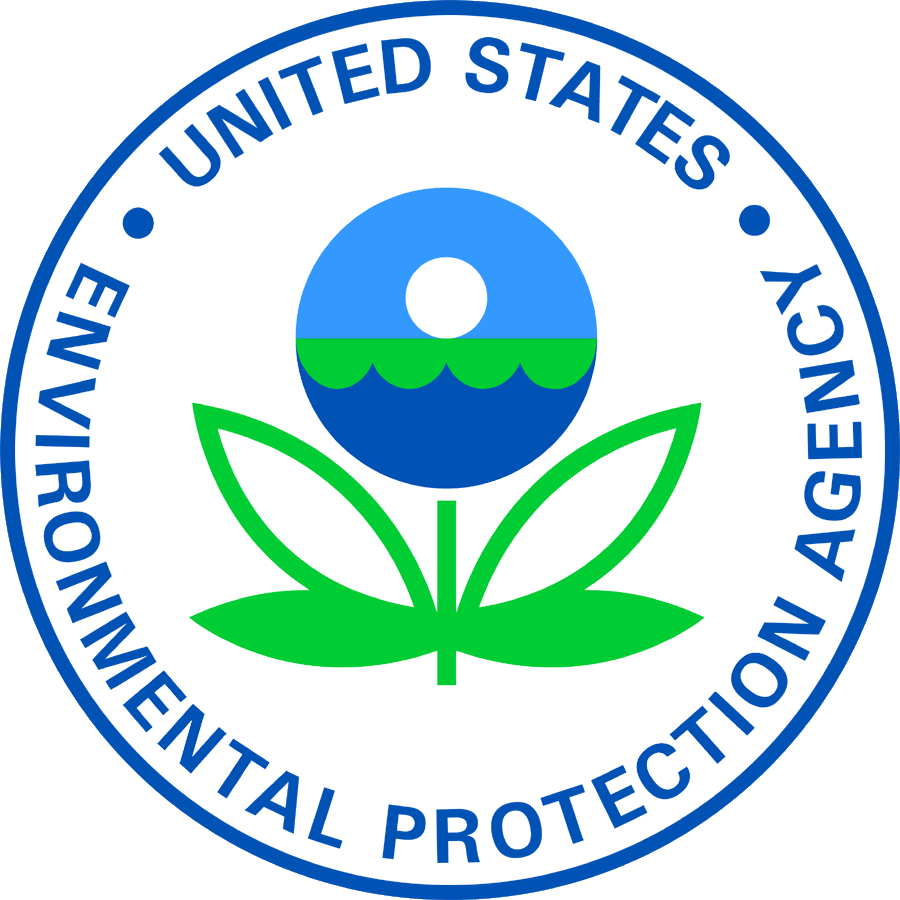 From building entrances and exits to benches on the sidewalk, the importance of sanitizing high touch areas is extremely important during these times. Today's uncertainty might have you feeling anxiety, fear, and finding yourself worrying more and more about your home or business' level of cleanliness. 
First, you are not alone. Second, the team at Squeeky Clean is here to be your trusted partner in both your exterior and interior home/business cleaning needs. The same exterior cleaning services we have taken great pride in offering to our communities are still available.